Another week, another part of this documentary. What documentary? Why! It's...
The BlockTales That Never Was!
Part 2: In all seriousness.
Yes, that's meant to be Hitler singing a parody of the Dad's Army Theme Tune...
Now, BlockTales is hardly known for being serious. Who would want to tune into a webcomic or even a brickcomic that didn't even have any jokes, yet had no story either!?That's almost as bad as having a brickcomic with bad jokes and no story! That's another reason why TBTTNW! was canned. "Why?" you may ask, "Surely even TBTTNW! isn't supid enough to do that!" Well, in actual fact. There was actually 9 strips belonging to TBTTNW!, that I have only just remembered... It was called:
Movies.
No, not BlrickFilms, these were individual movies made in brickcomic form. And although I did have some interesting ideas, such as Lady and the Tramp (a tramp being shot for kissing a baroness.) but then there was the first film. I have the first five strips here. The film in question?
Oh dear...
A mafia boss and his bodyguard walk down a dark Gotham alley, complete with visible flooring...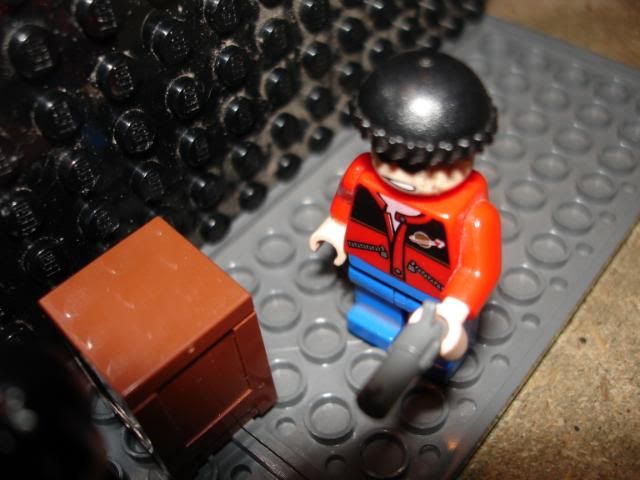 Oh no! You're being mugged!
What part of Mafia Boss and his Bodyguard don't you understand?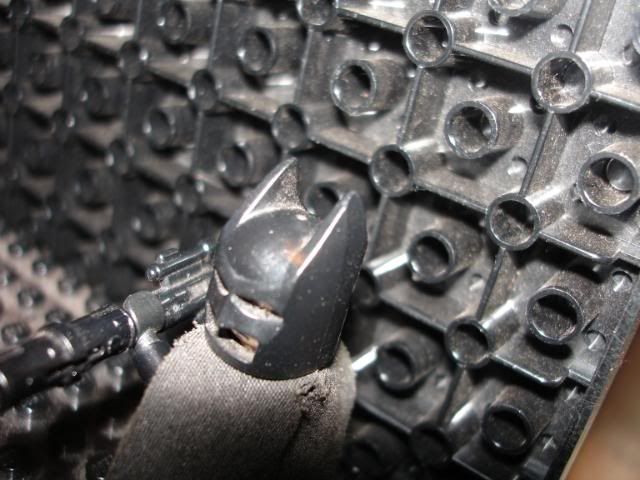 And now, in a dramatic cliffhanger to the first strip, Batman is going to kill you...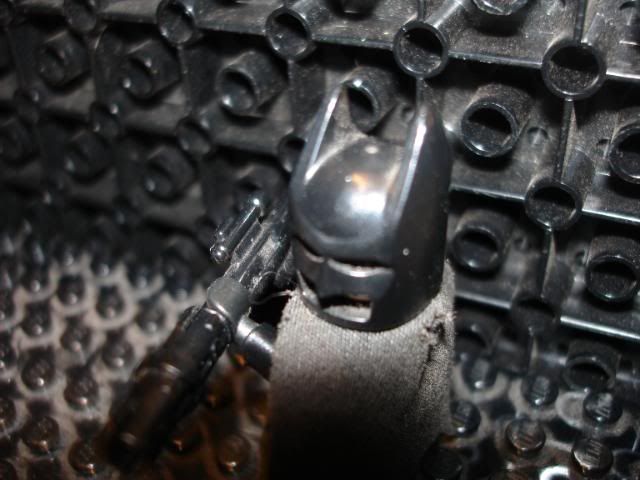 And now we return for Episode 2, where they are being sniped by Batman, already in progress. God, it takes a while to pull triggers these days doesn't it...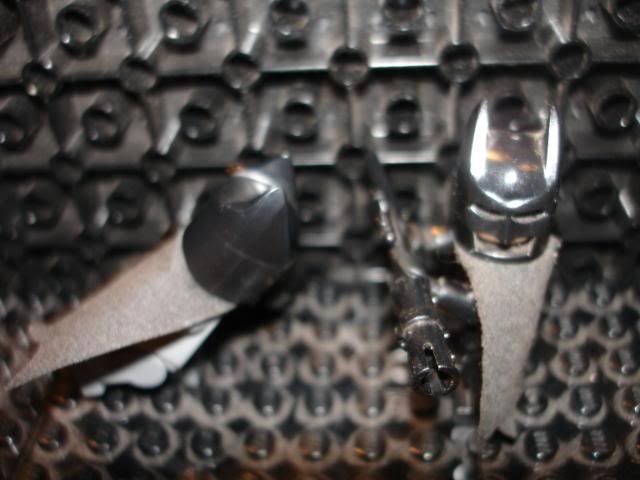 But look! Another Batman is leaping to attack Sniper-Batman!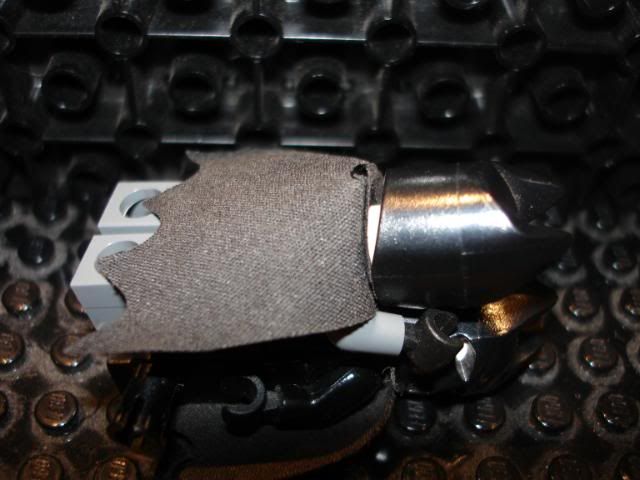 With all the moves Batman learnt from being a Ninja, you would think he could do better than a bellyflop...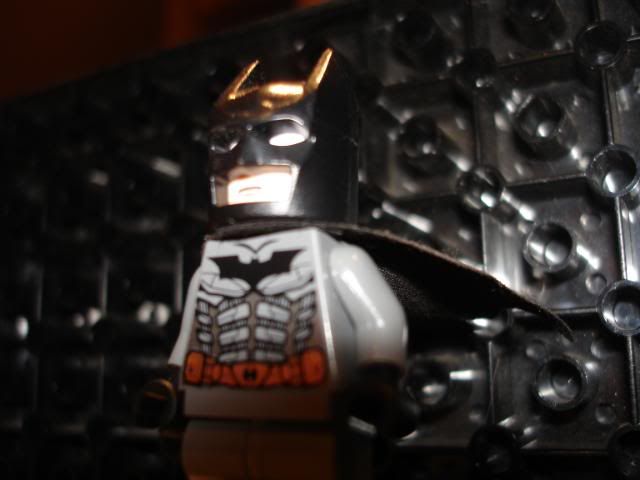 Ah, that's the real Batman, it seems Sniper-Batman was one of those Hockey-Pad Batmen from The Dark Knight.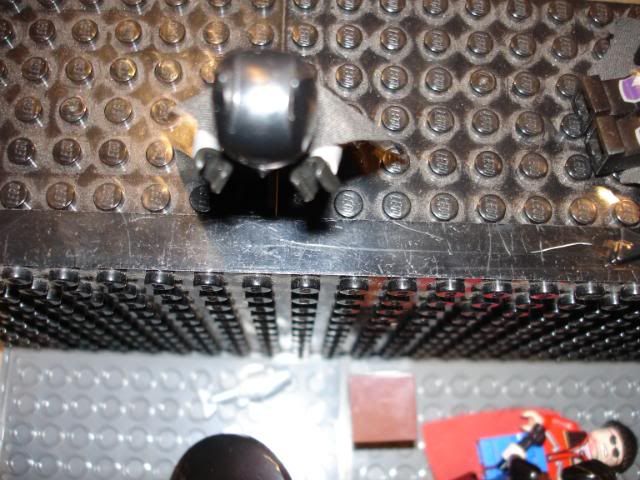 And as we see Episode 2 draw to a close, Batman prepares his dive.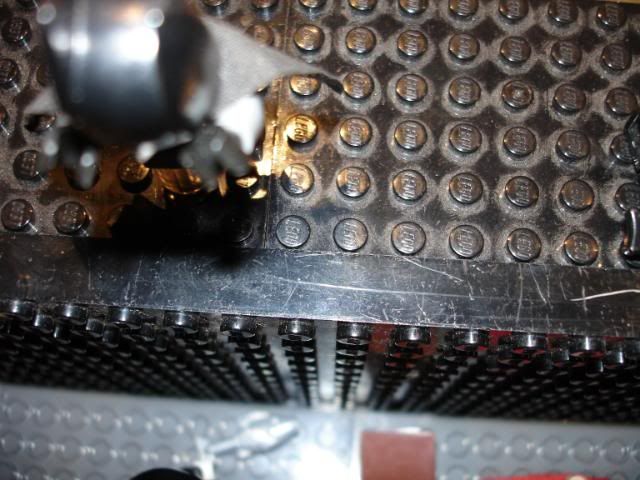 Aaaand... we're back! Aaaand... Batman is still diving?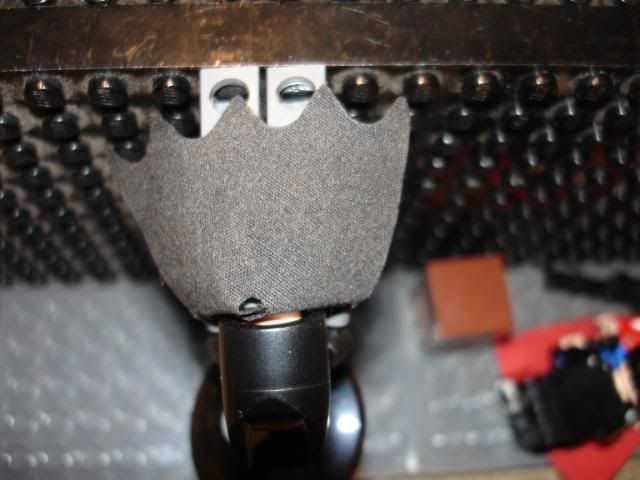 Good god! Not only can Batman breath in space, but he can walk on black walls whilst diving!
God, he's just gone and bellyflopped the Mafia boss, breaking nose and making him drop his umbrella and fish?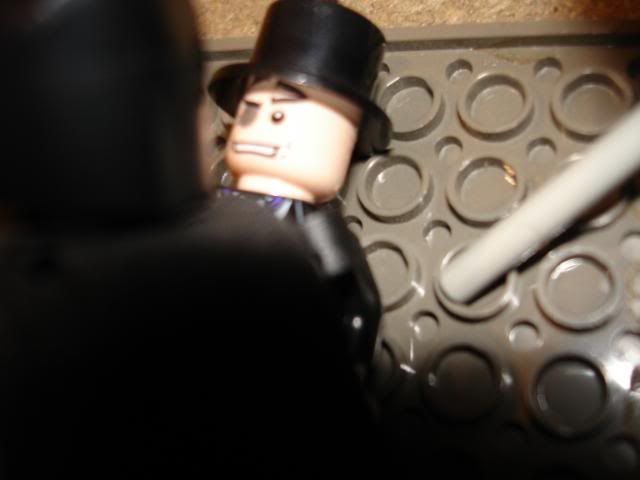 *Gasp!* It's Oswald Chesterfield Cobblepot! Soon to be known as, The Penguin!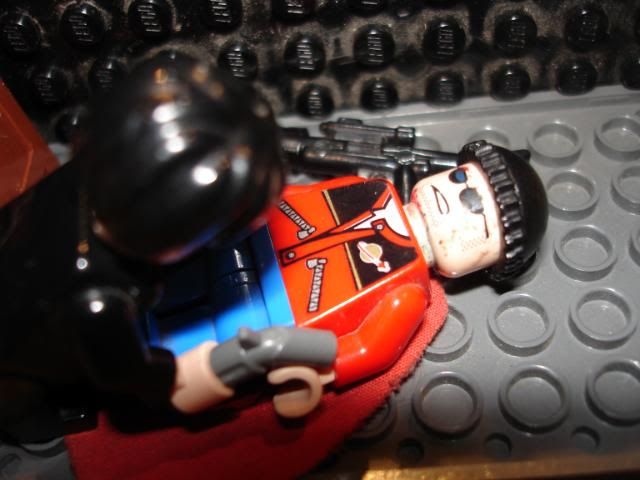 Meanwhile, the bodyguard is looting the corpse of... You killed Troy! You Bastards!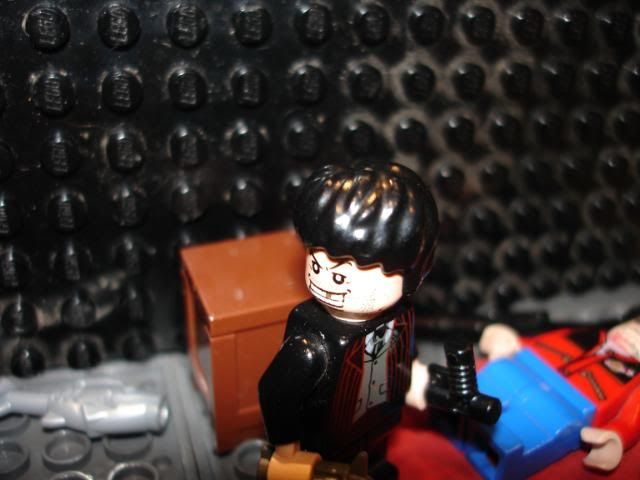 The Bodyguard looks around and grins just like all Mafia bodyguards who are about to get pummelled.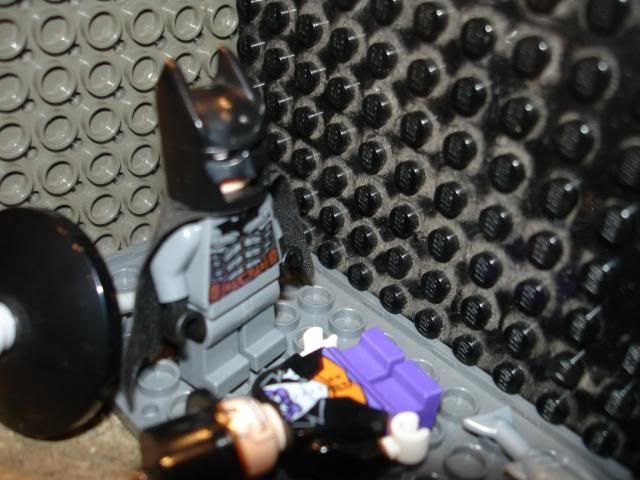 "I'm Batman."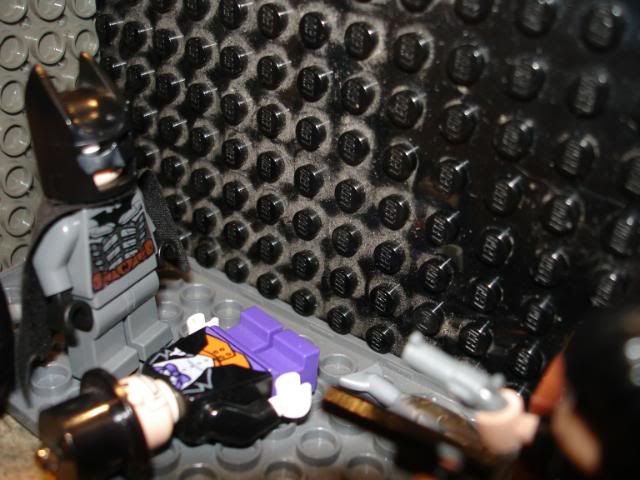 And the fifth and final episode ends with the bodyguard going to shoot Batman.
-
I think the plot was actually as good as a 11-year-old could create a superhero/crime/thriller. Basically, after this little tussle, it cuts to The Joker in Arkham Asylum, talking to Dr Harleen Quinzen. It ends up with The Joker gassing Quinzen and seducing her. With his recently created sidekick, Harley Quinn, he breaks out Scarecrow and heads off to steal the corpse of Harvey Dent/Two-Face. Then, a CIA agent named Edward Nigma is kidnapped by The Joker because The Joker wants Catwoman to get away with her crimes. Edward Nigma goes insane when left with a book of riddles. Cobblepot goes to get his nose done after his tussle with The Batman and is intercepted by The Joker, who proceeds to botch Cobblepot's nose job because "Pinochio" should keep his nose in his own business. The Penguin wants vengeance against both Batman and the Joker. The kidnaps a ventriloquist and forces his to run a pirate news TV show featuring him and "Scarface", the corpse of Harvey Dent. Batman gets his own little Robin to help him and in the end, everyone hates The Joker, Batman uses the line: "I won't kill you, but I don't have to save you" and everyone beats the crap out of The Joker.
The End.
-
Now, I have to ask my 11-year-old self: "Why so serious?"
Tune in next week, same Bat-time, same Bat-channel!